The G-Bombs - Eazy D on Vocals, Nick Clark on Guitar, Tre Chambers on Bass, and Taylor Parker on Drums
The G-Bombs is a Punk Rock Band from the surf and skate culture of Virginia Beach. The band plays energetic and thoughtful/intelligent music with a wide range of style centering around what has become known as Skate Punk, but with twists and turns that at times could remind you of early Misfits, bring you to the beach with some surf rock, and then get you skanking to a ska and reggae feel. The G-Bombs bring a heavy West Coast punk rock influence and filter it through the band's East Coast roots. While you will find many familiar sounds from the band's wide catalog of influences, the G-Bombs have a unique style and sound that compliments the band's influences while not becoming a carbon copy of anything that has come before. Grab yourself a copy of The G-Bombs first offering, Supply And Command, and you will not be disappointed.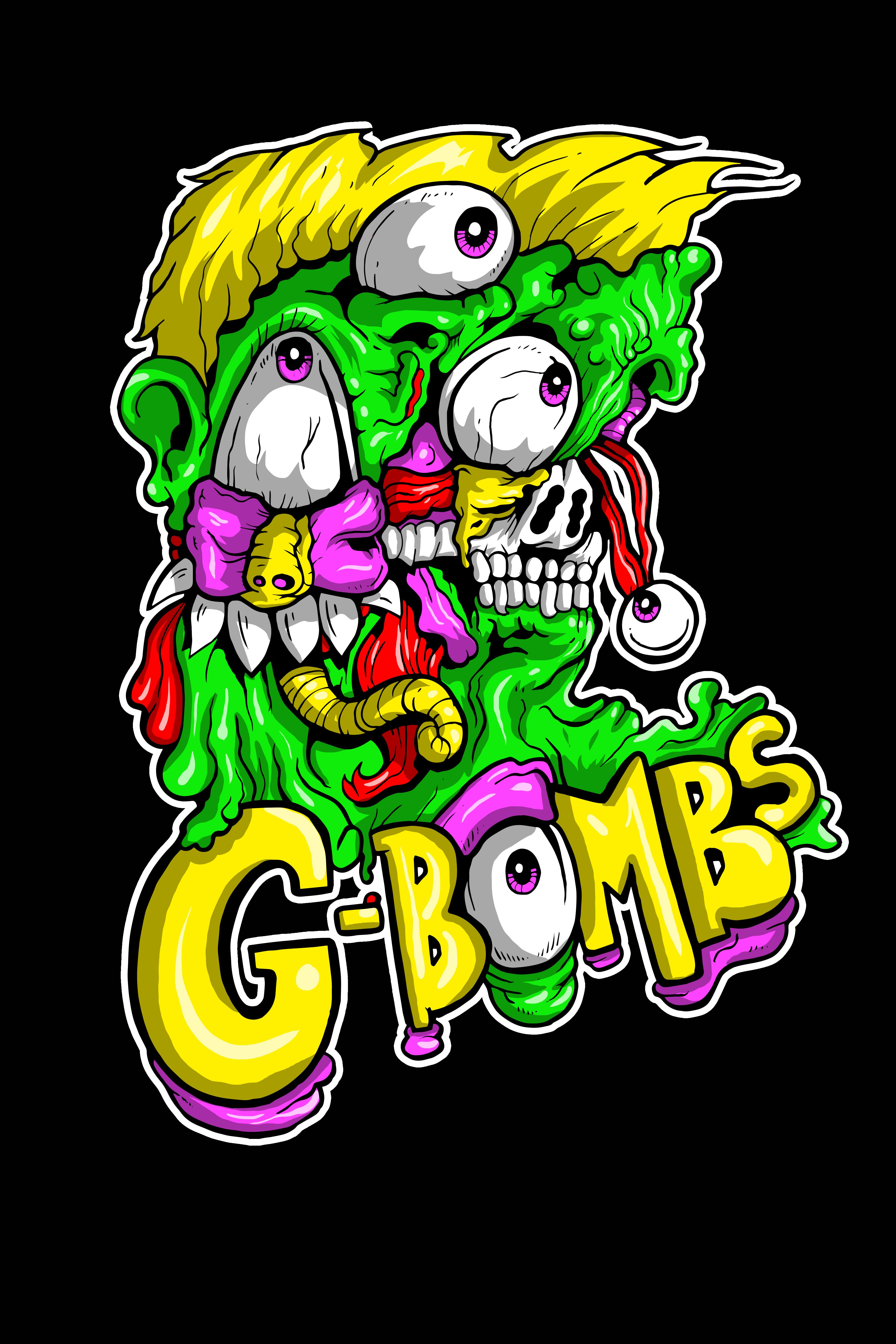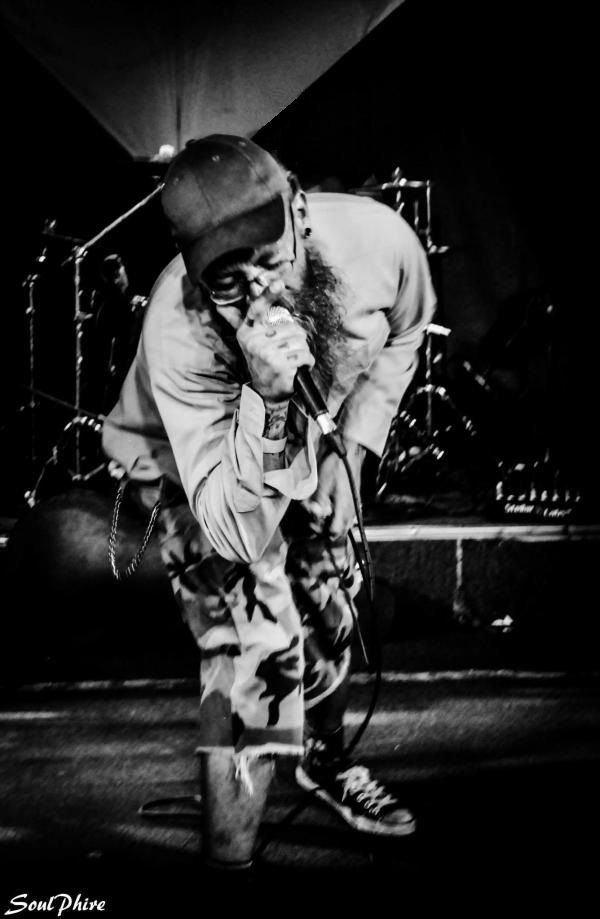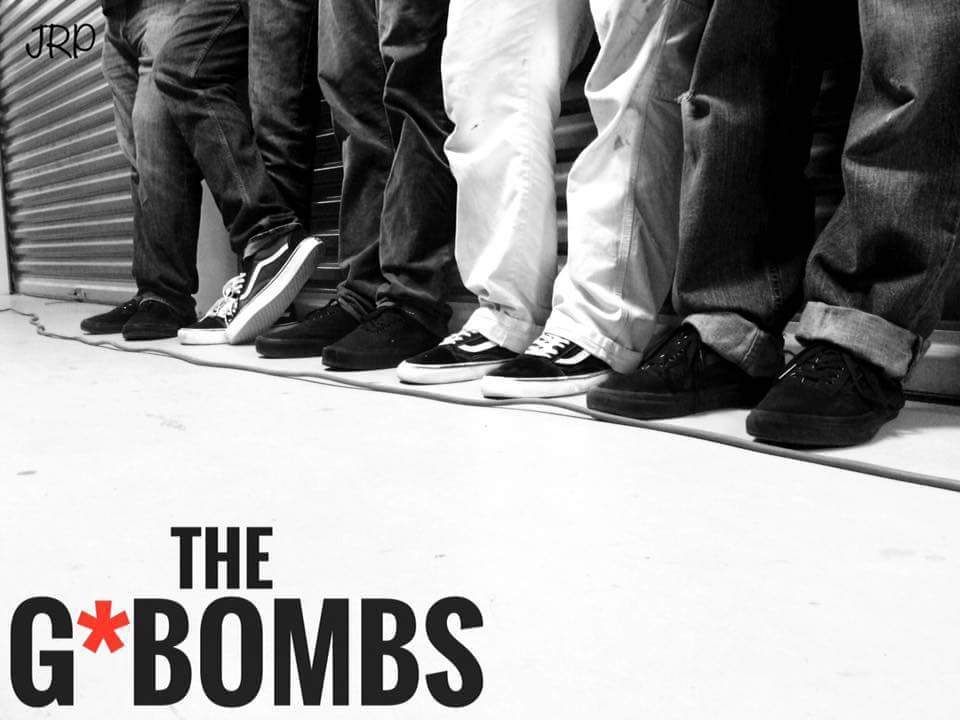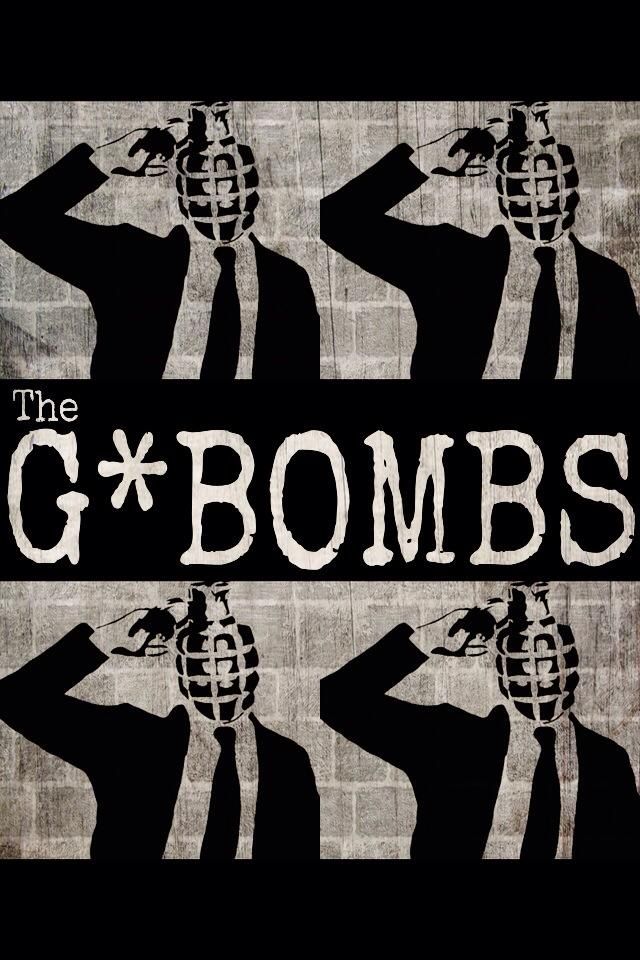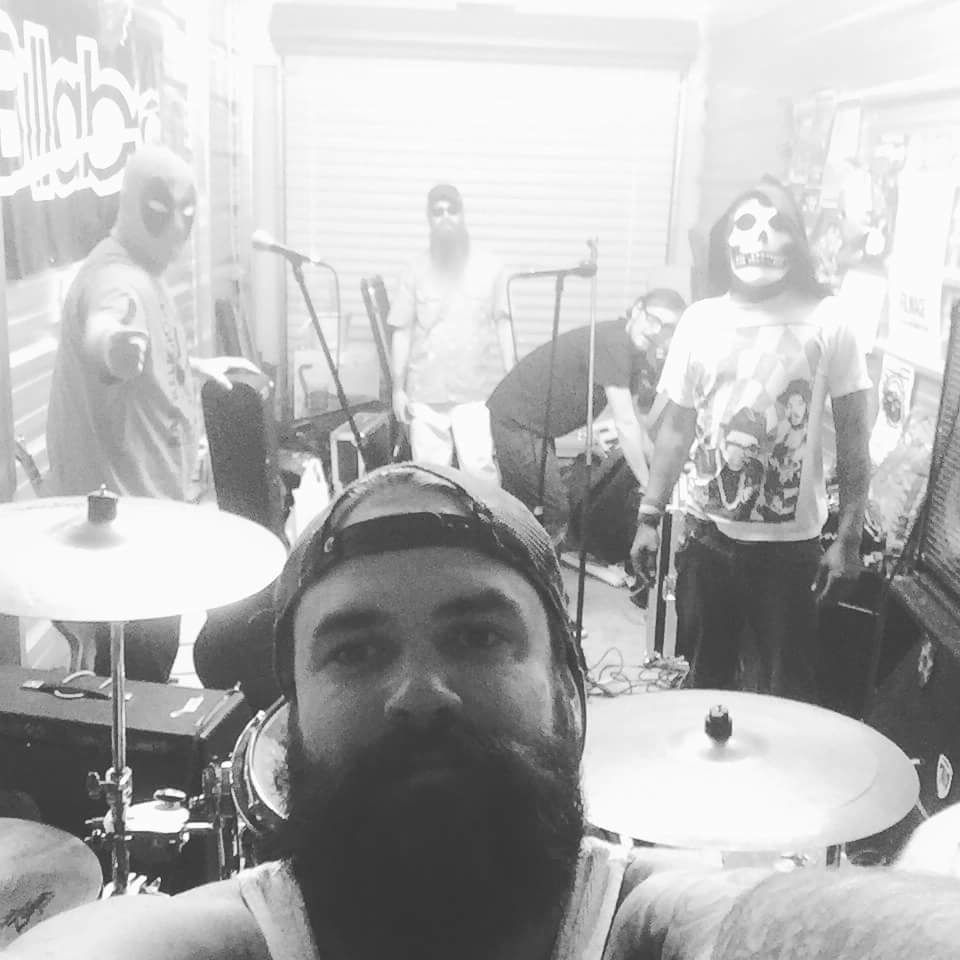 Find the G-Bombs around the Net
The G-Bombs can be found lurking around other sites on the web.
Find us at:
GET THE NEW ALBUM
SUPPLY AND COMMAND